Fight Your Criminal Accusations and Charges
Take Every Precautionary Step to Help Protect Your Future
Need a Kitsap County Criminal Lawyer?
Defending Rights in Kitsap, Clallam & Jefferson Counties
Due to the complex nature of criminal law, not every criminal attorney is actually qualified to handle your defense.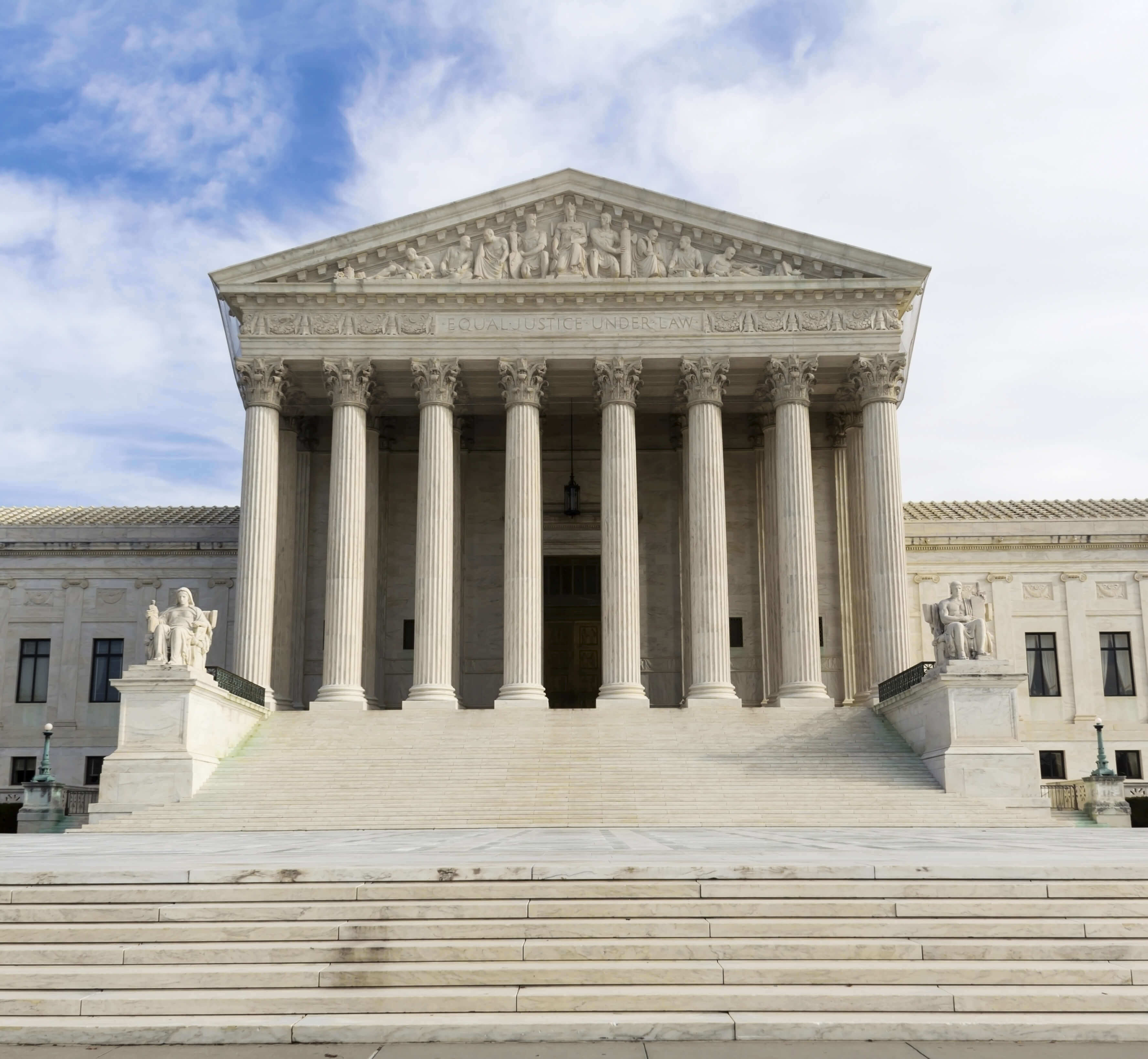 Unless you have the right criminal defense lawyer on your side, you could run the risk of penalties that are blown way out of proportion, or even face wrongful conviction. When your liberty, career, and life are at stake, you need time-tested and affordable defense.
Why Choose Our Kitsap County Criminal Defense Attorneys?
Over 30 years of experience
Thousands of criminal cases handled
1,000+ DUI cases handled
Attorney Brotherton is a former prosecutor
Tireless, passionate, and talented advocacy
FREE consultations and affordable payment plans
At Ramirez & Cooper, Inc., you can get 30+ years' combined legal experience on your side for a reasonable price. Not only do we offer a free case evaluation to all potential clients, but we further offer payment plans to ensure that you can gain the hard-hitting defense you need.
If you have been accused of any of the following crimes—don't take any risks! When it comes to your future, you should take every precautionary measure imaginable. If you or someone you love needs help fighting a criminal accusation, then it is imperative that you speak with a criminal defense attorney to immediately begin negotiations and proactive resistance.
We provide superior legal services for any of the following criminal charges:
Why Choose Ramirez & Cooper, Inc. for Your Criminal Defense
When facing criminal charges, it is crucial to have a skilled and experienced defense attorney by your side. At Ramirez & Cooper, Inc., we understand the complexities of the legal system and have a proven track record of successfully defending our clients.
Our team of attorneys has years of experience in criminal defense, including former prosecutors who have an in-depth understanding of how the prosecution builds their case. We use this knowledge to develop effective defense strategies tailored to your specific situation.
Additionally, we believe in providing personalized attention to each client. We take the time to listen to your side of the story, gather all the necessary information, and craft a strong defense strategy that protects your rights and interests.
When you choose Ramirez & Cooper, Inc. as your criminal defense attorneys, you can trust that you are in capable hands. Contact our offices today to schedule a consultation and let us fight for your rights.
Strong Reputation
Our firm has earned a strong reputation for our dedication, professionalism, and commitment to achieving the best possible outcome for our clients. We have successfully handled a wide range of criminal cases, including DUI, drug offenses, assault, theft, and more.
Aggressive Advocacy
We are fierce advocates for our clients and will vigorously defend your rights throughout the legal process. We will challenge the prosecution's evidence, negotiate with prosecutors for reduced charges or alternative sentencing options, and, if necessary, represent you in court with confidence and skill.
Accessible and Responsive
We understand that facing criminal charges can be stressful, and you may have many questions and concerns. Our team is always available to address your queries and provide you with regular updates on the progress of your case. We strive to provide clear and open communication so that you feel supported and informed every step of the way.
Work with Us! Experienced Counsel – Former Prosecutor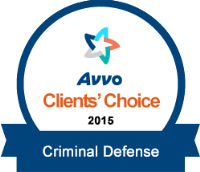 At Ramirez & Cooper, Inc., we understand how harsh and unforgiving the law can be at times. Our Kitsap criminal defense attorneys will explore every avenue and remedy possible to minimize the charges you face, preventing any undeserved fines, jail sentences, or other penalties that could be inflicted upon you.
We may even be able to eliminate your charges altogether. Having handled hundreds of trials for both felony and misdemeanor cases, you can count on our legal team to deliver the insightful, tenacious advocacy that you need and deserve.
WHY CHOOSE RAMIREZ & COOPER?
The attorneys at Ramirez & Cooper, Inc. have a thorough understanding of the legal proceedings and criminal statutes. We are able to give our clients the resources, advocacy and legal advice they need to be successful inside and outside the courtroom. Our legal team will stand by your side every step of the way and always keep you updated on the status of your case. We handle criminal cases throughout Washington state. Let us build a case strategy for you or your loved one, we may be able to take action before charges are even filed.
Over 30 Years' of Combined Legal Experience

Former Prosecution Experience*

Thousands of Criminal Cases Handled

Over 1,000 DUI Cases Handled

Hundreds of Cases Tried to Verdict or Judgment

Appeared Before the Supreme Court
Free Consultations Available
Contact Our Offices
Whether you have questions or you're ready to get started, our legal team is ready to help. Complete our form below or call us at (206) 222-7701.