Seeking Justice for Car Accident Victims
Kitsap County DUI Lawyer
You Have No Time To Waste! Call Us at

(206) 222-7701

Right Away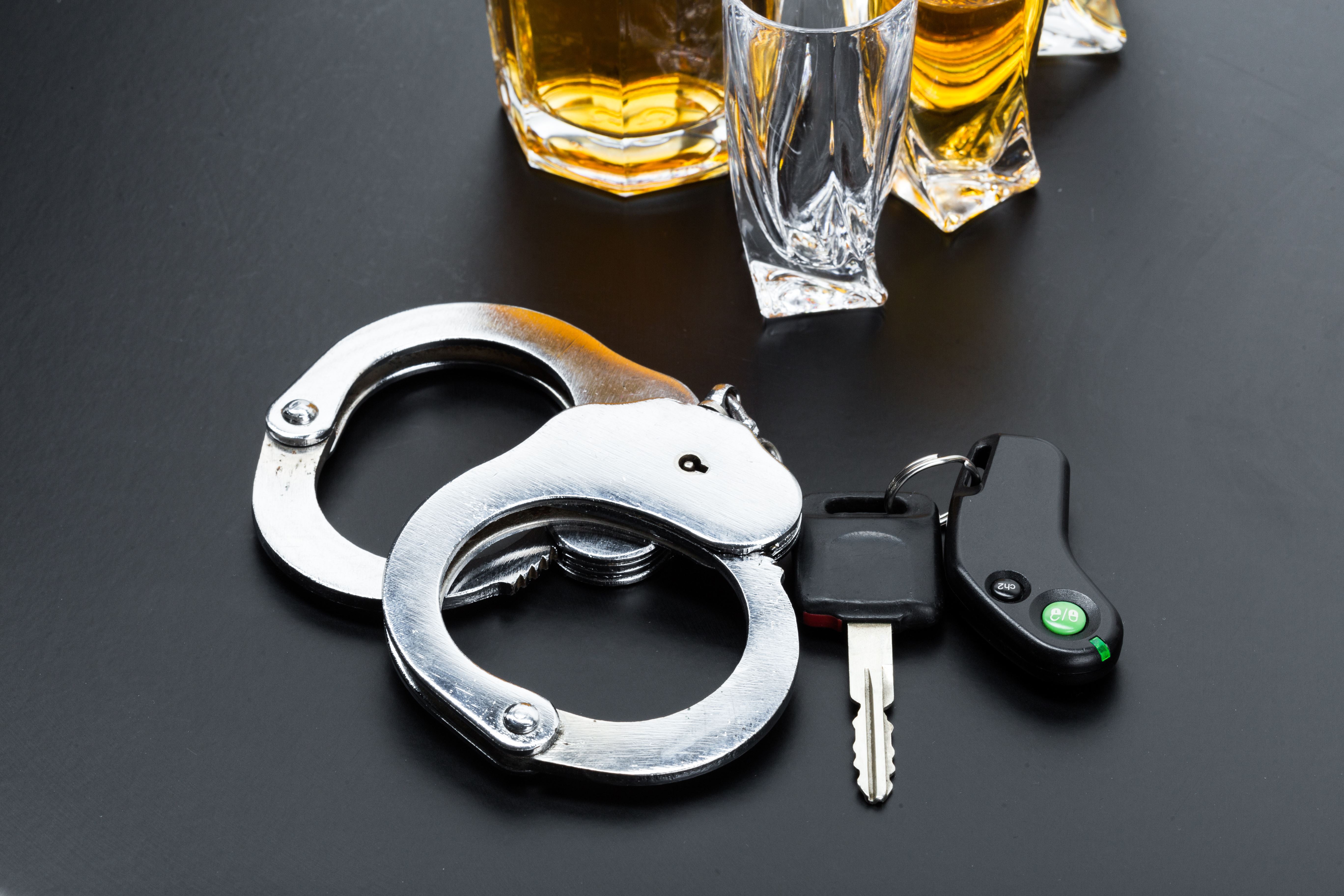 With more than three decades of combined legal experience, Ramirez & Cooper, Inc. provides exceptional defense for anyone facing DUI or DWI related charges in Washington. No case is too complex for our trial-tested DUI lawyers in Kitsap County. We have handled more than 1,000 drunk driving cases— our Kitsap County DUI attorneys are ready to fight for your rights next.
What Makes Our Kitsap County DUI Lawyers Different?
Here are a few reasons our Kitsap County DUI firm has been trusted for decades:
1,000+ DUI Cases Under Our Belts
Trial-Tested Advocacy in Both Misdemeanors and Felonies
Over 30 Years of Collective Legal Experience
Aggressive and Dedicated Counsel
---
We Offer Payment Plans & a FREE Consultation! Click here or call us at (206) 222-7701 to get your DUI case evaluated by a Kitsap County DUI lawyer for free.
---
What types of DUI penalties am I facing?
The DUI regulations in the state of Washington only allow for 0.02% blood alcohol content in minors and a 0.08% in drivers 21 or older. For commercial drivers, the limit is 0.04% BAC. A law enforcement officer must have probable cause to believe that you are impaired while driving in order to pull you over, unless it is an established DUI checkpoint.
Drivers who are pulled over with a BAC over 0.08% face the following penalties:
Between $865 and $5,000 in fines, 90 days to 1 year of license suspension, and up to 1 year in jail for a first offense
$1,120 and $5,000 in fines, 2 years to 900 days of license suspension, and 30 days to 1 year in jail for a second offense
$1,970 to $5,000 in fines, 3 to 4 years' license suspension, and 90 days to a year in jail.
You might also have an ignition interlock device installed in your vehicle to ensure that your car will not start if you have had too much to drink.
Our DUI lawyers in Kitsap County have ample experience defending DUI charges over the years. Our Kitsap County DUI team understands the severe penalties you could be facing, and we know how to skillfully battle for your rights and your freedom. Discover your potential defenses in a free and confidential consultation with an experienced drunk driving lawyer!
What Happens When You Get Your First DUI in Washington State?
A DUI in Washington starts off as a gross misdemeanor for the 1st offense, even if no one is injured. Depending on the on your B.A.C and if someone was injured or killed.
If your BAC was under 0.15%, you face a fine between $ $866-$5,000, and 1 to 364 days in jail.
If your BAC was above 0.15%, you face fines between $1121 -$5,000, and jail time of 2 to 364 days.
If someone was killed or injured (even on your 1st offense), your offense will likely result in worse charges such as a DUI felony or vehicular assault.
Refusal to take a Blood Alcohol Concentration ("BAC") Test- One year Automatic Suspension. Washington is an implied consent state, meaning that if you have a driver's license, you have implicitly agreed to be subjected to a blood or breathalyzer test if police have probable cause to believe you are driving under the influence.
Is a DUI a Felony in Washington State?
A DUI in Washington can be a felony if they meet the following requirements:
Had 4 or more DUI related offenses within the past 10 years.
The driver had previous vehicular assault or homicide under the influence.
The driver had a previous felony DUI.
Challenging DUI Evidence
Challenging DUI evidence is one of the most critical steps your attorney will take in a DUI case. Our attorneys have the experience and technical knowledge necessary to challenge even the most serious evidence, including the results of chemical testing.
The evidence that the prosecutor has against you may not be reliable or there may be reasons that the evidence is invalid including:
An unlawful stop
Errors in the arrest
Lab errors
Faulty or improperly used equipment
Incorrectly administered tests
With more than 30 years of cumulative experience, and as former prosecutors, our attorneys have the technical and legal knowledge necessary to evaluate the evidence against you to determine whether a successful legal challenge could be effective.
You are entitled to challenge any evidence that the prosecution is planning use against you. If the arresting officer failed to advise you of the consequences of refusing DUI testing, or if the testing equipment was not properly maintained or calibrated, our Kitsap County DUI lawyer will seek to have the judge rule the evidence inadmissible.
Contact an Experienced DUI Lawyer in Kitsap County
We are backed by decades' worth of criminal law experience and an extensive knowledge of DUI law. With Ramirez & Cooper, Inc., you can rest assured that we will be prepared for anything that is thrown our way during the DUI trial process. With our dedicated Kitsap County DUI attorneys by your side, you can greatly improve your changes of avoiding the serious penalties of a conviction, or even avoid a conviction entirely. If you or a loved one has been accused of driving under the influence in Kitsap County, Clallam County, or Jefferson County in Washington, then you can rely on our DUI defense attorneys.
---
We can help you remove the fears and uncertainties of your upcoming DUI case— schedule a free consultation with one of our accomplished Kitsap County DUI attorneys to learn more: Call (206) 222-7701.
---
WHY CHOOSE RAMIREZ & COOPER?
The attorneys at Ramirez & Cooper, Inc. have a thorough understanding of the legal proceedings and criminal statutes. We are able to give our clients the resources, advocacy and legal advice they need to be successful inside and outside the courtroom. Our legal team will stand by your side every step of the way and always keep you updated on the status of your case. We handle criminal cases throughout Washington state. Let us build a case strategy for you or your loved one, we may be able to take action before charges are even filed.
Over 30 Years' of Combined Legal Experience

Former Prosecution Experience*

Thousands of Criminal Cases Handled

Over 1,000 DUI Cases Handled

Hundreds of Cases Tried to Verdict or Judgment

Appeared Before the Supreme Court
Free Consultations Available
Contact Our Offices
Whether you have questions or you're ready to get started, our legal team is ready to help. Complete our form below or call us at (206) 222-7701.