Fight Your Criminal Accusations and Charges
Take Every Precautionary Step to Help Protect Your Future
Kitsap County Sex Crimes Attorney
Call

(206) 222-7701

for a Free & Confidential Consultation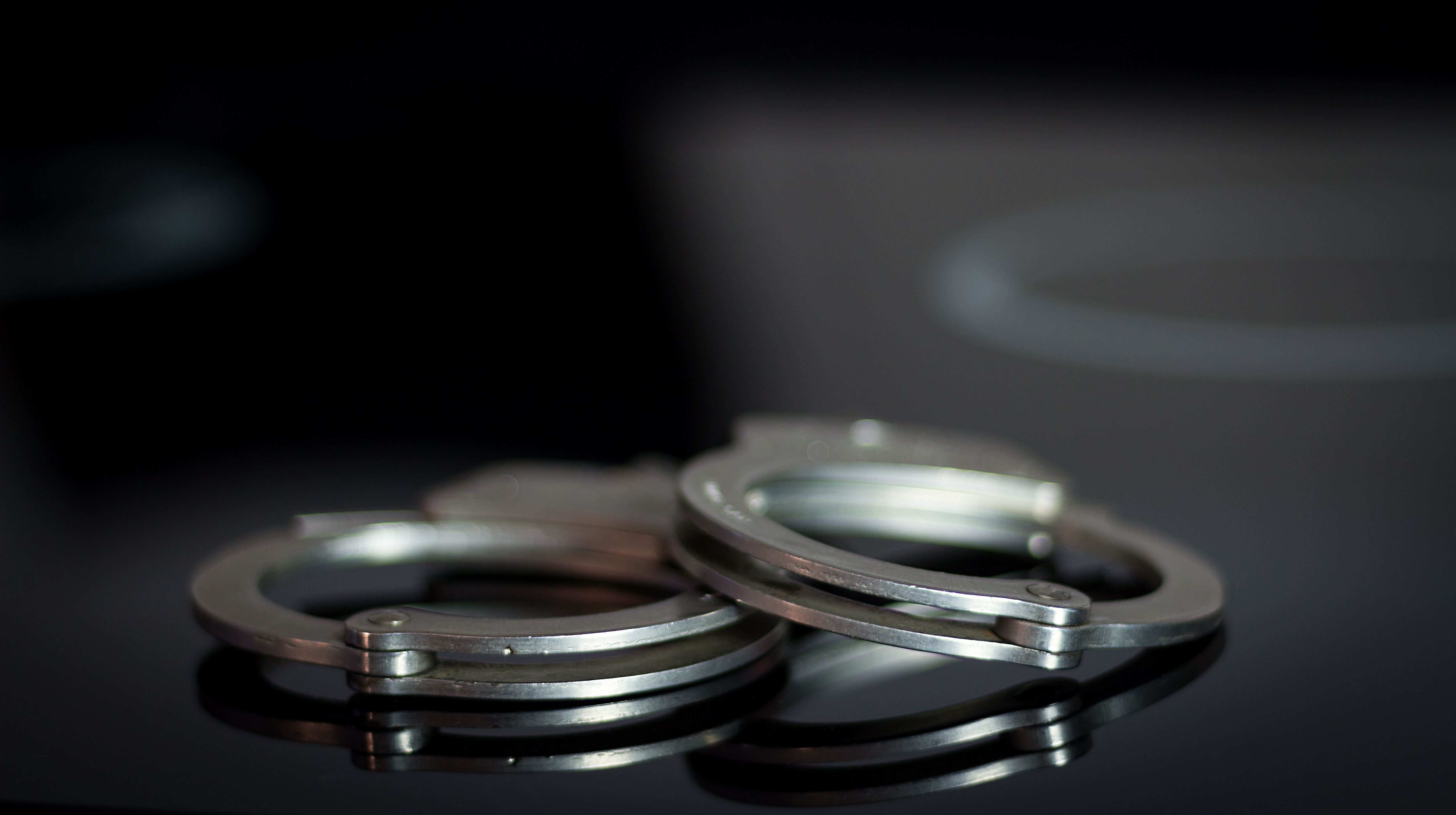 If you are accused of solicitation, this carries a strong social stigma. If you face a charge of rape, then your reputation, liberty, career, and future are all at stake. To be charged with a sex crime is a grave matter, one that calls for powerhouse defense. At Ramirez & Cooper, Inc., we offer the seasoned, courtroom-tested advocacy that you need and deserve on your side. No sex crime case is too complicated for our knowledgeable defense attorneys.
Why choose our Kitsap County sex crime lawyers?
We are backed by 30+ years' legal experience
We have seen hundreds of trials to verdict
We offer reasonable payment plans
We can review your options in a FREE consultation
When your freedom is on the line, you can ill afford to be with an inexperienced defender. This is a time to have seasoned trial lawyers in your corner, skillfully battling for your rights and your freedom so that you can be confident about the future, even in this difficult time. Don't hesitate to find out how our Kitsap County sex crime lawyers can help you.
---
Contact our sex crimes attorney in Kitsap County to start discussing your defense.
---
What Penalties Could You Face for a Sex Crime in Washington?
The severity of the penalties you face can vary a great deal in terms of criminal fines and incarceration whether you are charged with any of the following crimes.
Sex Crimes:
Sexual battery
Prostitution
Rape
Other sexual misconduct
What most of these sexual offenses have in common, however, is that a conviction could mean sex offender registration, for decades or even a lifetime. In Washington, this registration is required of juvenile offenders as well.
There can be a great difference between being charged with a misdemeanor sex offense and felony sex crime in Washington:
Penalties for solicitation can include:
Up to 90 days in jail
Up to a $1,000 fine
Sex offender registration
Penalties for first & second degree rape:
Up to life in prison
Up to a $50,000 fine
Sex offender registration
Regardless of whether you face months in jail or decades in prison, you are up against life-changing penalties if you have to register as a sex offender if you are convicted. You need to make sure that you find the best defense available.
Contact an Experienced Kitsap County Defense Lawyer
If you stand accused or formally charged of a sex crime, you urgently need to find trustworthy legal counsel. At Ramirez & Cooper, Inc., you can discuss your legal options in a completely confidential setting, and at no charge. You have no reason to delay, and every reason to act now. We are ready to help you guard your liberties.
---
Discover your possible defenses today! We encourage you to give us a call.
---
WHY CHOOSE RAMIREZ & COOPER?
The attorneys at Ramirez & Cooper, Inc. have a thorough understanding of the legal proceedings and criminal statutes. We are able to give our clients the resources, advocacy and legal advice they need to be successful inside and outside the courtroom. Our legal team will stand by your side every step of the way and always keep you updated on the status of your case. We handle criminal cases throughout Washington state. Let us build a case strategy for you or your loved one, we may be able to take action before charges are even filed.
Over 30 Years' of Combined Legal Experience

Former Prosecution Experience*

Thousands of Criminal Cases Handled

Over 1,000 DUI Cases Handled

Hundreds of Cases Tried to Verdict or Judgment

Appeared Before the Supreme Court
Free Consultations Available
Contact Our Offices
Whether you have questions or you're ready to get started, our legal team is ready to help. Complete our form below or call us at (206) 222-7701.