Fight Your Criminal Accusations and Charges
Take Every Precautionary Step to Help Protect Your Future
Criminal Defense for Service Members
Exceptional, Affordable, Experienced Attorneys Defending Your Freedom & Career
At Ramirez & Cooper, Inc., we do more than just acquire cases and achieve results. We make a real difference in the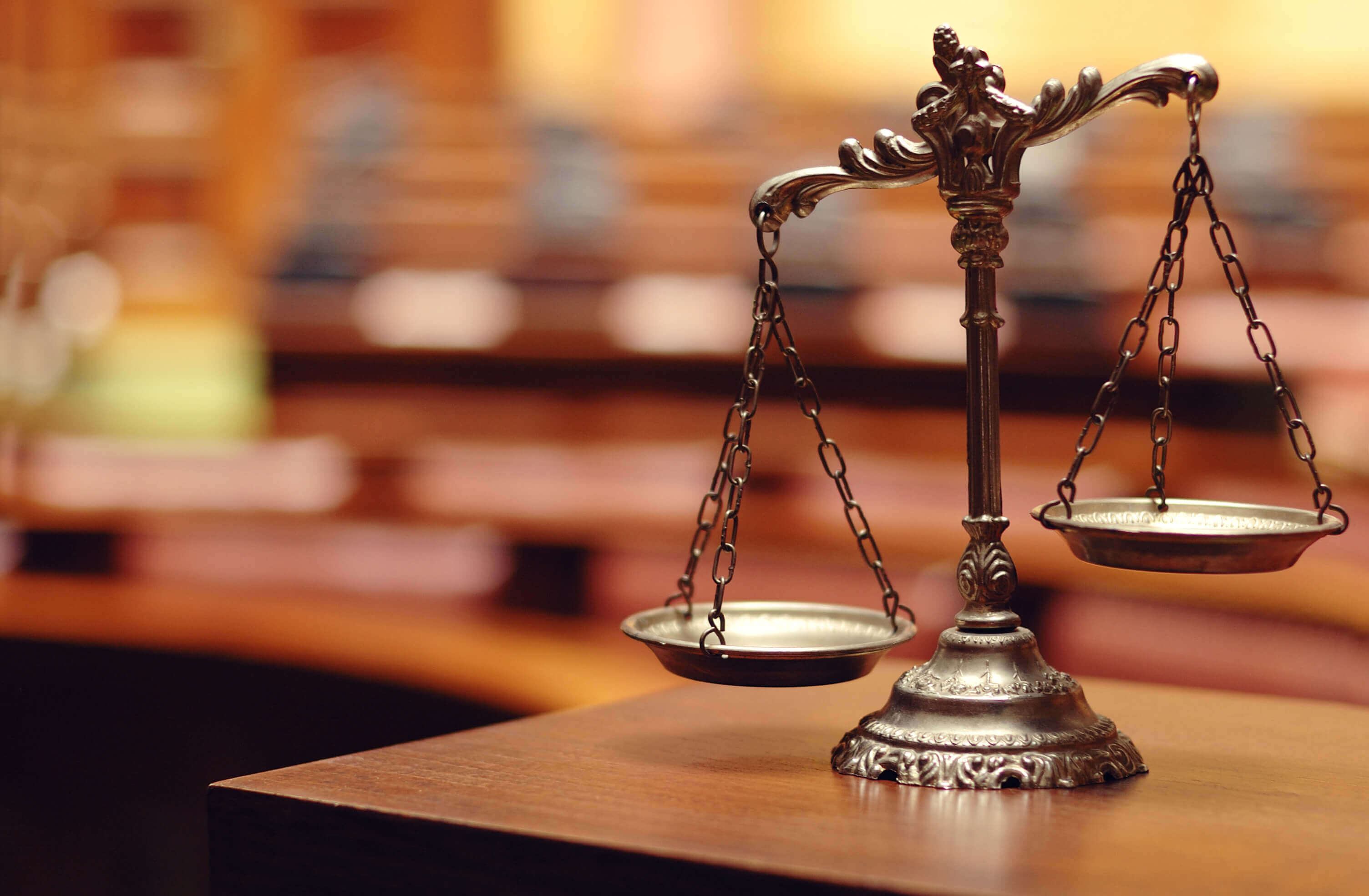 lives of our clients, protecting their rights and their careers. Our firm is proud to fight for the rights of those who defend our country. If you are a member of the military and are facing criminal charges in civilian court, you have come to the right place.
20% discount for active service members.
We understand that criminal defense matters can be complex, but we are well-equipped to handle even the most difficult cases. With over 30 years of combined experience, you can have confidence when choosing our criminal defense attorneys to represent you.
---
Call (206) 222-7701 today to schedule your free, no-obligation consultation.
---
Put over 30 years of legal experience on your side!
Criminal charges can put your entire career and livelihood at risk, which is why you need legal advocates who don't take no for an answer. We have tried hundreds of cases and are respected throughout Washington for our unwillingness to compromise on behalf of our clients.
We have experience handling a wide range of criminal charges, including:
Ramirez & Cooper, Inc. is On Your Side
We are proud to offer a 20% discount for all active duty military members, so don't hesitate to call us today. We look forward to taking a stand for justice and defending your rights.
WHY CHOOSE RAMIREZ & COOPER?
The attorneys at Ramirez & Cooper, Inc. have a thorough understanding of the legal proceedings and criminal statutes. We are able to give our clients the resources, advocacy and legal advice they need to be successful inside and outside the courtroom. Our legal team will stand by your side every step of the way and always keep you updated on the status of your case. We handle criminal cases throughout Washington state. Let us build a case strategy for you or your loved one, we may be able to take action before charges are even filed.
Over 30 Years' of Combined Legal Experience

Former Prosecution Experience*

Thousands of Criminal Cases Handled

Over 1,000 DUI Cases Handled

Hundreds of Cases Tried to Verdict or Judgment

Appeared Before the Supreme Court
Free Consultations Available
Contact Our Offices
Whether you have questions or you're ready to get started, our legal team is ready to help. Complete our form below or call us at (206) 222-7701.