Fight Your Criminal Accusations and Charges
Take Every Precautionary Step to Help Protect Your Future
Kitsap County Federal Crime Attorney
Federal Crimes vs State Crimes
Federal crimes are considered to be offenses committed directly against the federal government as opposed to an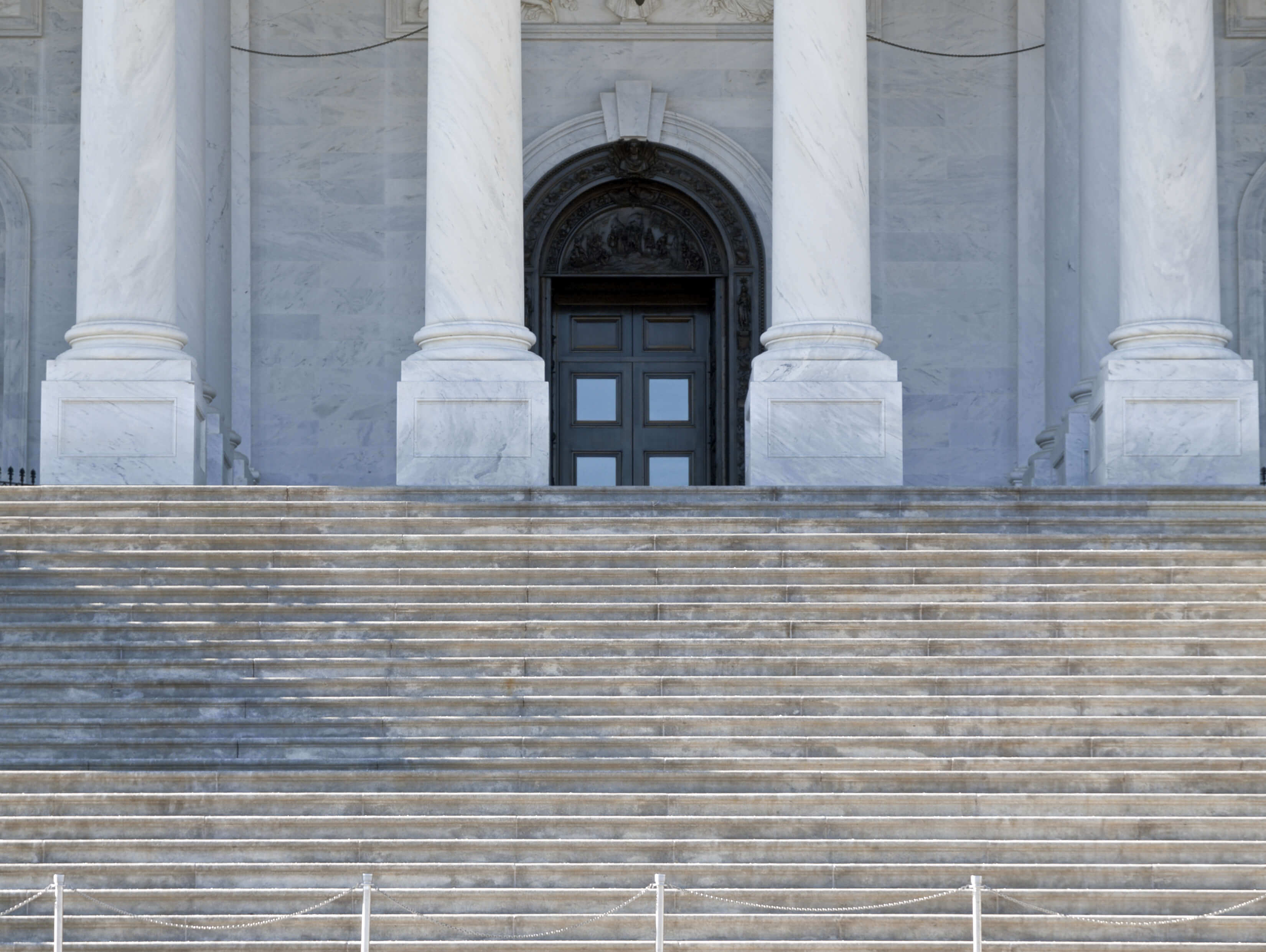 individual, business, or the state. Common federal crimes include:
Bank fraud - Illegally obtaining money money from a bank through deception.
Bank robbery - Stealing money from a bank.
Blackmail - Requesting money in exchange to not expose damaging information.
Bribery - Offering or soliciting items or money in exchange for influencing someone who holds public office.
Check fraud - Unlawfully using a fake check to obtain or borrow money that is not theirs.
Credit card fraud - When someone makes a credit card purchase with a card that is not theirs.
Embezzlement - Stealing assets that were entrusted or held for a specific purpose.
Forgery - Falsely making a document, signature or item of value to commit fraud.
Mail fraud - Fraud that involves mail.
Money laundering - Concealing the origins of illegally obtained money.
Wire fraud - Fraud that involves electronically transmitting information
When it comes to federal charges, you are facing some of the most serious penalties that exist. If convicted one of the crimes above or any other federal offense, a person could face thousands of dollars in fines, time in federal prison, or both. Ramirez & Cooper, Inc. has more than 30 years of experience defending people charged with all types of crimes.
Federal Jurisdiction - Olympic National Park
Ramirez & Cooper, Inc. also handles cases in federal courts that are related to the Olympic National Park. Crimes committed within the borders of any national park fall under federal jurisdiction. Make sure you have the defense of a skilled federal criminal lawyer if you are charged with a crime while visiting Olympic National Park in Washington.
Why You Need an Experienced Defense Attorney
When it comes to federal crimes, you need a Kitsap County federal crimes lawyer who is experienced in federal court as well as in the local courts. Federal courts have different judges, different prosecutors, different juries, and different procedures than state courts.
Ramirez & Cooper, Inc. is licensed to practice in the U.S. Federal District Court and has the experience that you need. We know the judges and prosecutors who appear in the local federal courts and, with a former prosecutor on our team, we can anticipate your opponent's strategies. Do not hesitate to learn what we can do to fight your serious federal charges.
Contact a Federal Defense Lawyer in Kitsap County, WA
Ramirez & Cooper, Inc. represents clients throughout the Kitsap County area, including Clallam, Jefferson, King, and Mason Counties. We have seen firsthand the damage that a criminal conviction can have on a person's life and we will do everything possible to defend you. Our Kitsap County federal crimes attorneys focus on criminal defense and will give their full attention and dedication to your case.
---
Contact us today at (206) 222-7701 to discuss your defense with a member of our team! We proudly serve clients in Kitsap County, Jefferson County and Clallam County, WA.
---
WHY CHOOSE RAMIREZ & COOPER?
The attorneys at Ramirez & Cooper, Inc. have a thorough understanding of the legal proceedings and criminal statutes. We are able to give our clients the resources, advocacy and legal advice they need to be successful inside and outside the courtroom. Our legal team will stand by your side every step of the way and always keep you updated on the status of your case. We handle criminal cases throughout Washington state. Let us build a case strategy for you or your loved one, we may be able to take action before charges are even filed.
Over 30 Years' of Combined Legal Experience

Former Prosecution Experience*

Thousands of Criminal Cases Handled

Over 1,000 DUI Cases Handled

Hundreds of Cases Tried to Verdict or Judgment

Appeared Before the Supreme Court
Free Consultations Available
Contact Our Offices
Whether you have questions or you're ready to get started, our legal team is ready to help. Complete our form below or call us at (206) 222-7701.